You're here because you've read my CV or LinkedIn profile, so please grab a cup of coffee 🙂
Business Intelligence –  dubizzle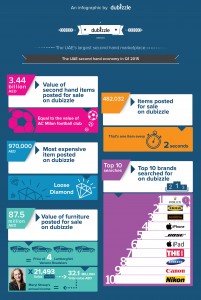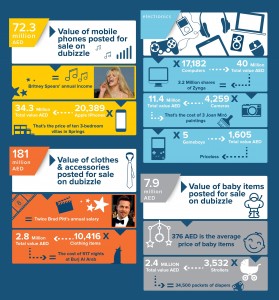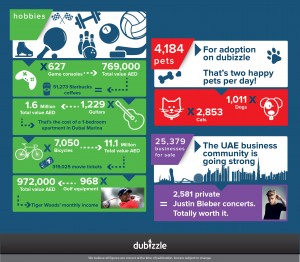 Driving a data-driven decision making culture at the largest classifieds service in the Middle East and North Africa through competitor tracking, process re-engineering, market evaluations and overall dissemination of insight across the organization.
CRM and digital strategy consulting -DigitasLBi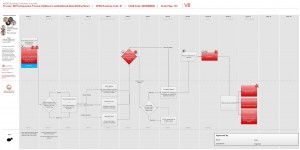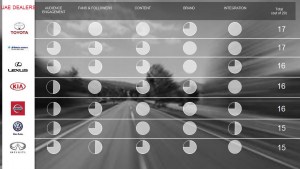 Designed Omnichannel, web and mobile strategies including customer journey maps, data strategies and KPI frameworks. Also re-engineered customer-facing processes for delivering digital experiences.
Digital Marketing consulting – Marketing Clinic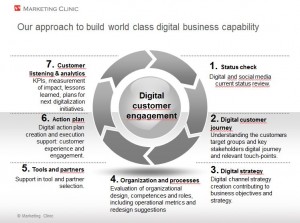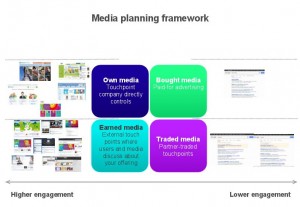 Created digital marketing consulting offering and served as point of contact for all digital initiatives, including training, customer journey evaluation and touchpoint analysis.
World Rally Championship powered by Nokia

Worked on a multi-year sponsorship project with the WRC for a multi-touchpoint global activation. The experience showcase is the fully-functional application, but the campaign was executed in over 13 countries in own, bought and earned digital media, on event, TV and partner media.
FIBA World Basketball Championship – Nokia
Led a one-year project with the International Basketball Federation and 6 specialist agencies for a 360° digitally-led activation in the World Basketball Championship.  The app we created featured exclusive content, side court blogs and maps features, and was downloaded over 350,000 times.  Our sponsorship of the games was promoted on event, in own, bought and earned digital media, print and TV.
Tron – Nokia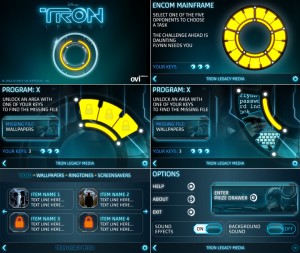 As part of the larger Nokia-Tron partnership, I led the development of a socially-led quiz application for Nokia & Tron enthusiasts.  The app was promoted in the larger campaign starring the Nokia N8.  More info in the Nokia Nseries blog.
Get to know Ovi by Nokia
Video produced for usage offline/online, and used extensively in events, care centers,  retail and social media.
Ovi Toolkit – Nokia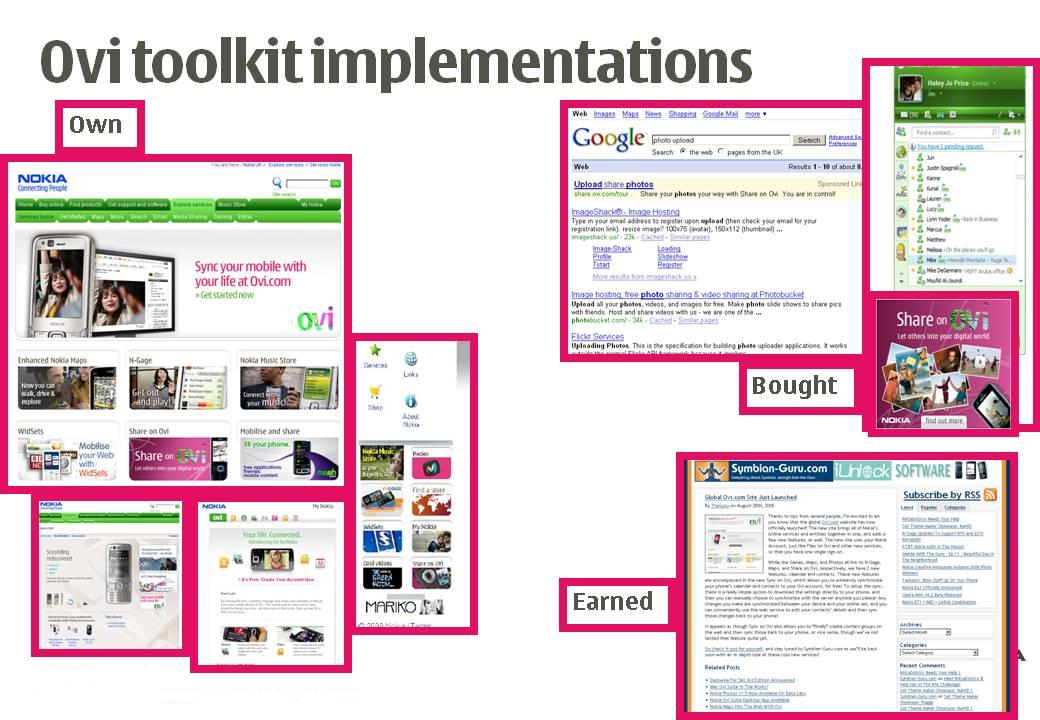 Digital marketing toolkit created and tactically implemented across Own, Bought and Earned media domains (banner ads, copy, SEM, WOM).  The toolkit was implemented in over 50 countries worldwide, and helped greatly increase the number of active users during the period.
Pangea Day – Nokia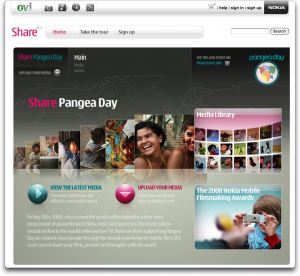 An initiative born out of TED, Pangea Day was an world-wide event to share film for social change. I was in charge of digital marketing initiatives in own, bought and earned media to drive awareness and participation from the sponsor side.
Windows Live for Nokia
Supported the operator rollout of Windows Live messenger for selected device models accross Europe.  Activities included the creation of sell-in materials and running workshops with selected partners.
Flickr & Nokia
Participated in educating partners and customers in this opportunity as part of the development of the imaging smartphone offer in Europe.  Worked with my colleagues in creating the marketing materials besides introducing this functionality to operator customers.
Ringtones! – Nokia
Managed the content publishing process for the digital content portfolio in the days when ringtones were new at Nokia's Club Nokia service.
Other examples
I've also written about some of my work (and my thoughts about work) previously in the blog.